Filter blog posts
You can filter out our blog posts below by a category relevant to yourself.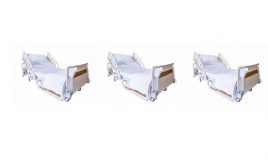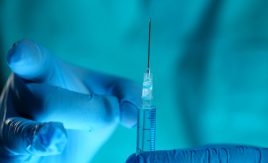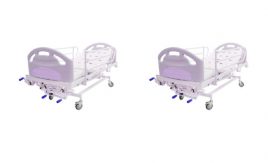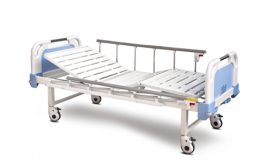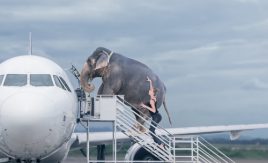 England's waiting list still too big
January 13th, 2019

by Rob Findlay
The waiting list should be shrinking at this time of year, but it isn't. In better news, the number of one year waiters is coming down.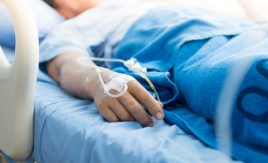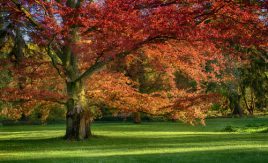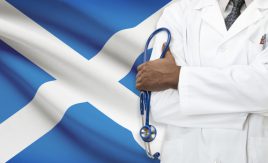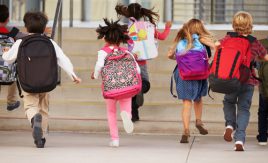 Waiting times steady as admission rates recover
November 14th, 2018

by Rob Findlay
Waiting times didn't get significantly worse in September, and some indicators improved. But it's still going to be tough to stop the waiting list from growing this financial year.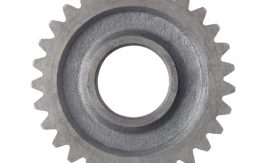 Upgraded API client
October 23rd, 2018

by Rob Findlay
If you have automated your demand and capacity planning using the Gooroo Planner API, then you'll want to download this upgrade.