Filter blog posts
You can filter out our blog posts below by a category relevant to yourself.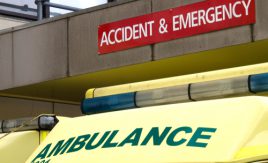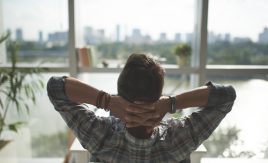 Automated planning with the Planner API
February 6th, 2020

by Rob Findlay
Gooroo Planner's web interface is flexible and powerful. But for regular planning updates, let the Planner API take the work off you.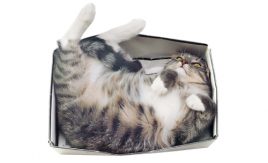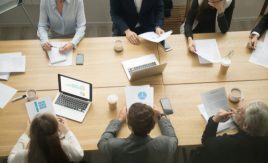 Annual planning with Gooroo Planner
January 14th, 2020

by Rob Findlay
There's some pretty heavy number-crunching in the annual planning process. With fast, comprehensive planning, built-in collaboration, and expert support, Gooroo Planner is ideal for the task.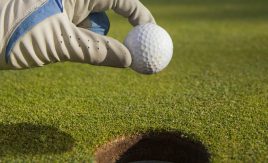 Managing to the RTT target
December 2nd, 2019

by Rob Findlay
A deeper dive into the incentives created by various elective waiting time targets, compared with patient-centred booking.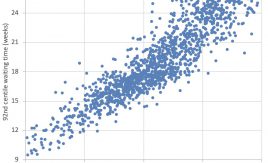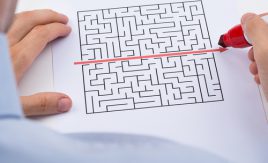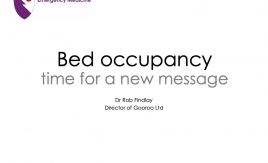 RCEM: Bed occupancy – time for a new message
November 20th, 2019

by Rob Findlay
The Royal College of Emergency Medicine (RCEM) kindly invited me to speak at their Policy Forum. My case was not so much that 85% is the wrong answer, but that bed occupancy is the wrong question.