Filter blog posts
You can filter out our blog posts below by a category relevant to yourself.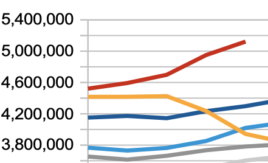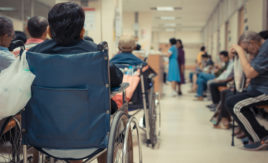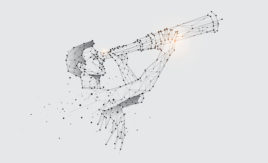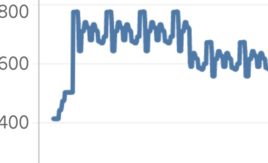 A post-covid elective recovery scenario
April 21st, 2021

by Rob Findlay
The planning guidance expects covid restrictions to continue until September. What does this mean for your waiting lists and the subsequent recovery?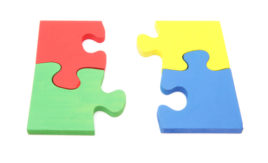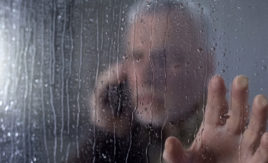 English NHS breaches 52 weeks
April 19th, 2021

by Rob Findlay
Waiting times across England as a whole have now breached 52 weeks. The silver lining is that, in a couple of months, the published data will be much improved: extending up to 104 weeks with mental health waits itemised.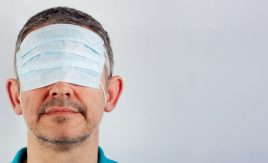 Post-covid recovery planning FAQs
March 19th, 2021

by Rob Findlay
Whether you're planning the coming months or the recovery, or both, here are the questions people are asking