Filter blog posts
You can filter out our blog posts below by a category relevant to yourself.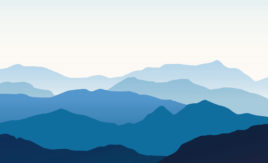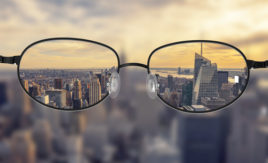 Advanced forecasting in Gooroo Planner – how it works
December 8th, 2020

by Rob Findlay
After a lot of research, we identified the most skilful advanced forecasting techniques for NHS demand and performance, and built them into Gooroo Planner. This is how they work.