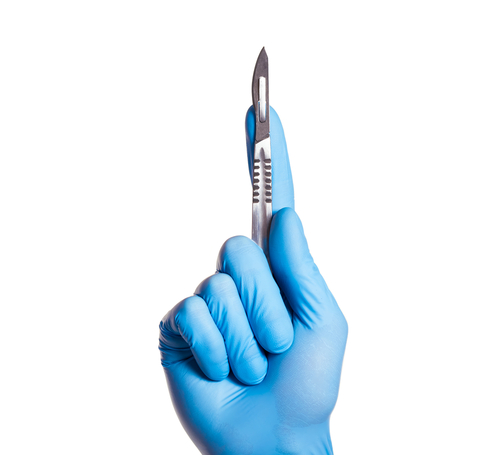 Reasons to be cheerful (and gloomy) about elective waits
19/02/2017by Rob Findlay
"NHS in crisis?", asked The Telegraph, citing dismal A&E waits and claiming to have spotted (dubiously) "a big spike in the number of people waiting to start treatment".
It was a brave effort to generate a bit of drama. But to be fair, I didn't see any newspapers claiming that elective waits were the worst ever. Because honestly, they really aren't that bad.
Yes, England reached 20 week waits in December, when as recently as April 2013 it was less than 16 weeks.
Yes, the waiting list is likely to top 4 million patients in the next few months, when in January 2009 it was just 2.3 million patients.
Yes, there are 1,236 reported one-year waiters on the waiting list, when just over 3 years ago there were only 214.
But what about before then?
In August 2007, when RTT waiting list data was first collected, waiting times were well over a year, compared with 20 weeks now. There were 4.2 million patients on the list, of whom a whopping 580,000 were waiting over a year.
It wasn't until April 2011 that waiting times fell permanently below 20 weeks – until now, that is.
And that's only the last few years. If you go back to 1990, when I started working in the NHS, some patients were waiting more than a decade. GPs used to refer patients months or years before they needed their cataracts or hips done, because they would "ripen on the waiting list".
Thankfully those days are past. Waiting times are much, much shorter now, and we can be proud of that. However, there are reasons to be gloomy.
It's all about the direction of travel.
Waiting times are going up because the queue is getting bigger. And the queue is getting bigger because the NHS is not keeping up with demand. This can carry on almost indefinitely – at least until the politics or the finances turn around.
Does that mean a return to multi-year waits is on the cards?
Looking at the outlook for England as a whole, there are signs that the rise in waiting times has accelerated, but on average we are still looking at only about a week per year. So even if the public finances don't turn around until the early 2020s, national waiting times would still peak below 24 weeks on current trends.
But waiting times are not evenly spread. Indeed the variation is getting wider because they have been growing faster in longer-waiting services.
So we could start to see multi-year waits, particularly in specialties and trusts where waits are already long. Those ultra long waiting times, more than the averages, are where the political pressure to "do something" about elective waiting times is most likely to come from.
Return to Post Index