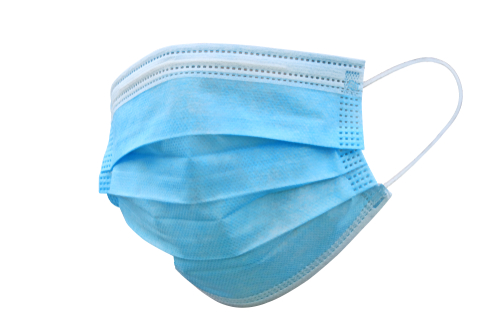 Will covid-19 cause long RTT waiting times?
16/03/2020by Rob Findlay
As the peak of the covid-19 epidemic approaches, the NHS has been asked to clear the decks by preparing to suspend elective activity, possibly for several months.
Obviously this will increase RTT waiting times. But how much?
The thing is, England's RTT waiting times are already so long (25 weeks), and so far away from where they should be (18 weeks), and rising so rapidly (about 1.5 weeks per year), that any temporary shutdown is only going to add modestly to the deterioration that is happening anyway.
A fag-packet calculation suggests that if covid-19 caused closures similar to the 2017-18 winter elective shutdown, but lasting for three months, that would add about one week to the national waiting time.
They rose that much in December 2019, and nobody took much notice.
So the message to any politician tempted to blame long RTT waiting times on covid-19 after the peak has passed is: "don't you dare". RTT waits have been getting longer for years because the NHS is not keeping up with demand, and the covid-19 suspensions are only a step along that road.
The point of suspending elective activity is to allow the NHS to focus its efforts on those patients with the greatest and most urgent needs. The NHS is very good indeed at this.
The patients most likely to be displaced are those with non-urgent elective conditions who need a hospital bed, especially if they'll need it for many days or need post-operative critical care as well.
Unfortunately, those are the very patients who are already waiting the longest. When a hospital is 'managing to the target', and needs to minimise the numbers of patients waiting longer than 18 weeks, then the incentives point to admitting several light cases rather than one heavy case. So the heavy cases wait longer.
Those long-waiting heavy cases are exactly the patients who will now have to wait longer again, as the covid-19 suspensions will tend to affect them the most.
So the effect of covid-19 on '18 weeks' may not be particularly noticeable. But one-year waits will probably shoot up.
And the message to any politician tempted to blame one-year waits on covid-19 is the same: "don't you dare". When the NHS is keeping up with demand, all patients can be treated in a timely fashion, including those with the most complex conditions. The fact that they have not been for so many years is not the fault of the current pandemic.
Return to Post Index