Filter blog posts
You can filter out our blog posts below by a category relevant to yourself.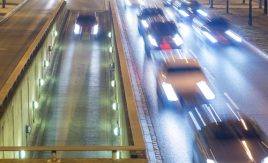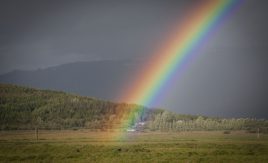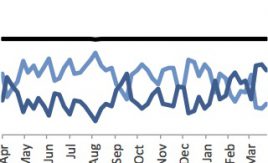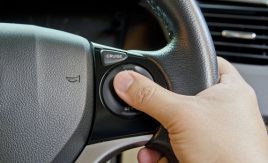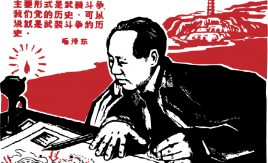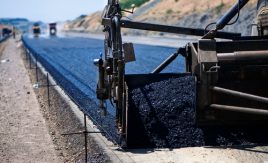 How to use the new constant capacity settings
February 24th, 2016

by Rob Findlay
Capacity in the NHS can be a bit of a bumpy ride, with expensive escalation beds and extra sessions. Gooroo Planner can help you smooth things out, with new constant capacity modelling.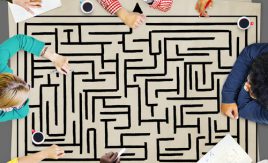 Modelling complex patient pathways
January 7th, 2016

by Rob Findlay
Clinical pathways don't always run in straight lines. Here is how you can model even quite complex pathways quickly and easily using Gooroo Planner.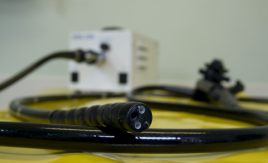 Modelling pathways that bypass outpatients
December 4th, 2015

by Rob Findlay
What happens when some patients bypass outpatients and are added directly onto the elective waiting list? Conversion rates don't work as straightforwardly as they should. Here's what you can do about it.